Abuja, 15th April 2023.
In continuation of the implementation of the Nigeria COVID-19 Action Recovery and Economic Stimulus (NG CARES) programme, the Federal Government has disbursed 77 billion Naira to states and the FCT to continue funding the NG-CARES Programme and contribute to tackling multi-dimensional poverty in the country.
The National Coordinator of NG-CARES Programme, Dr Abdulkarim Obaje, who announced the disbursement in Abuja on Saturday, said the funds disbursed Thursday last week were based on Results each State and FCT earned.
"The amount each state and FCT earned is based on the Federal CARES Technical Committee (FCTC) validated Independent verification Agent' result. At the end of the first round of assessment, the top three performing states are Zamfara State which came first and earned 5,273,150, Bauchi State came second with 4,232,200 and Ondo got 3,838,233,411. This is a milestone in the efforts at reducing poverty in the country." Obaje noted.
He stated that the earned results by states and FCT shows significant progress towards achieving the set objectives and targets of the NG-CARES Programme, adding that the programme has recorded 2 million direct beneficiaries after the first round of assessment.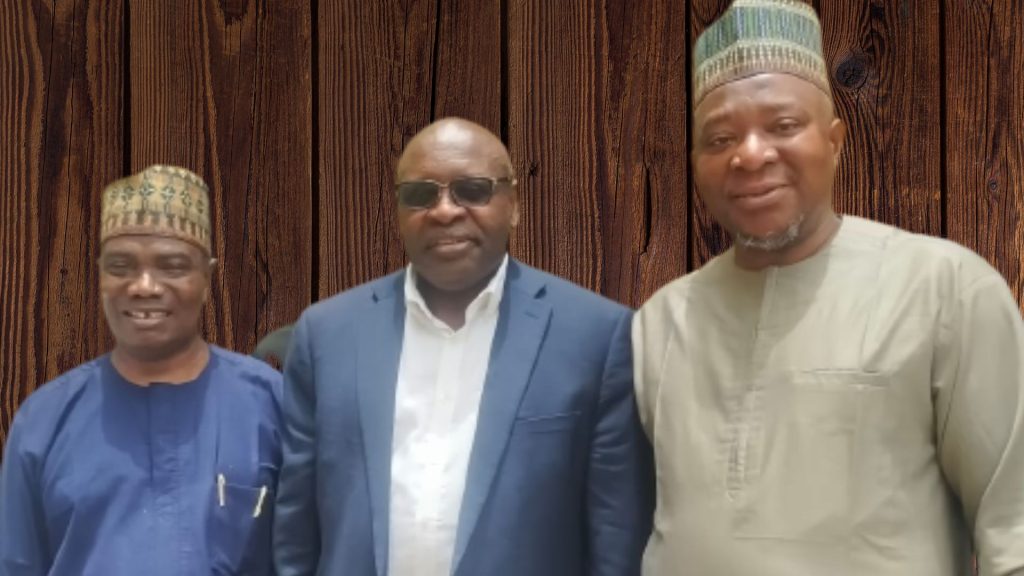 Following the Advance of 35.3 billion disbursed to states last year, over 20,000 MSEs were supported, many basic services infrastructures were built and farmers were provided with tools, a wet market, and other incentives to provide food security. He expressed optimism that if 35.3 billion resulted in 2 million direct beneficiaries and at the first stage of the implementation, the results to come out from States and FCT with 77 billion disbursed will be much higher, especially since the Delivery Platforms have experienced verification exercise and would have corrected areas they did not do well in the first assessment.
The National Coordinator appealed to States and the FCT to use the funds in line with the Financing Agreement and the "Funds Release Policy" which all the States and FCT signed.
Obaje commended key stakeholders in the programme, notably, the Minister of State, Budget and National Planning, Prince Clem Ikanade Agba, for providing the needed leadership at the federal level to coordinate the implementation at the state and FCT, State Governors, and the World Bank for providing the credit.
The exemplary high performance of Zamfara State underscores once again, the peer learning component of the programme which is facilitated by the Nigeria Governors Forum Secretariat
NG-CARES Programme is a World Bank- State support operation implemented in all 36 states and FCT. The programme aims to "Expand access to livelihood support and food security services and grants for poor and vulnerable households and firms." It is a Programme for Results, and therefore reimbursement is based on results achieved. However, noting the paucity of funds states and FCT faced, the Federal Government granted the states Advance funds to start the programme, and the advance was recovered from the current disbursement.