By Dauda Iliya
The Federal Government says over five million vulnerable people are expected to be reached under the Covid-19 Action Recovery and Economic Stimulus Programme (NG CARES).
Minister of State Budget and National Planning Prince Clem Agba stated this at the maiden ministerial town hall meeting on the programme for stakeholders in Borno and Yobe states held in Maiduguri.
The Nigeria Covid-19 Action Recovery and Economic Stimulus NG-CARES is one of the social protection programmes of the present administration geared towards improving the lives of vulnerable people.
The programme was initiated to mitigate the adverse Impact of the pandemic and lay a solid foundation for a robust economic recovery.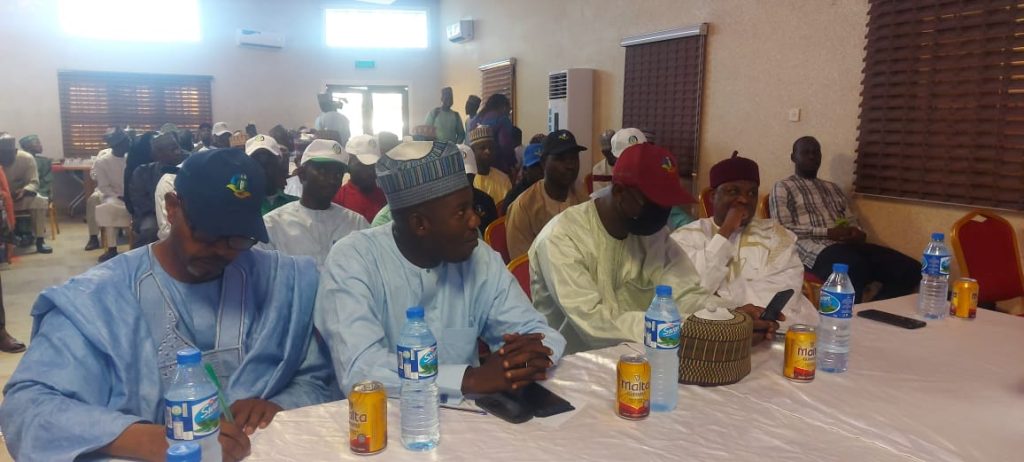 The ministerial town hall meeting which is the first in the series, provides an opportunity for beneficiaries and government officials to interact with a view to identifying ways of improving the programme.
Minister of State Budget and National Planning, Prince Clem Agba said the Federal government accessed a 750 million dollar World Bank credit facility on behalf of the thirty-six states and the FCT to stimulate the local economy.
Represented by the National Coordinator of NG CARES Dr Abdulkarim Ogbaje, the minister explained that over two million direct beneficiaries have been impacted by the programme.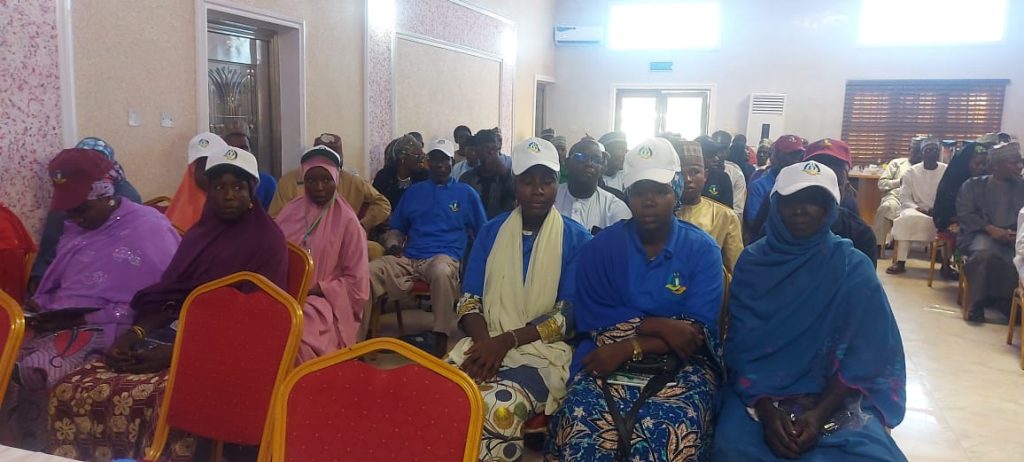 He restated the Federal government's commitment to restoring the livelihoods of poor and vulnerable Nigerians, maintaining food security and facilitating the recovery of medium and small enterprises.
Chairman Federal CARES Technical Committee Mr. Aso Vakporaye represented by Alhaji Atiku Musa acknowledged that the programme has positively affected the lives of many less privileged Nigerians.
He commended the Federal, state governments and other partners for their support in the implementation of the programme.
Two of the beneficiaries, an officer in Charge of Bayan Texaco Primary Healthcare in Maiduguri Lami Audu and Ya'u Abdulrazak from Gujba local government of Yobe states said the programme has improved access to healthcare and water in their communities.
"Our community has difficulty accessing portable water but thank God for CSDS they have provided us with a solar-powered borehole" Malam Ya'u confirmed.
Similar town hall meetings will be conducted in eight different centres across the country.
Correspondent Dauda Iliya reports that about one hundred and fifty beneficiaries from the two states attended the town hall meeting.