The 36 state governments, and the Federal Capital Territory (FCT) are set to get a one-year extension to access the World Bank US$750 million concessional loan for Nigeria's COVID-19 Action Recovery and Economic Stimulus (NG-CARES).
World Bank Task Team Leader for NG-CARES, Professor Foluso Okunmadewa, made this disclosure during the maiden ministerial town hall meeting for stakeholders under the NG-CARES programme, held in Ibadan.
In the wake of the challenges posed by the COVID-19 pandemic, the Federal Government accessed a World Bank concessional loan on behalf of the 36 States and FCT, to run from 2021-2023, to stimulate the local economy, increase households' consumption among the poor and vulnerable segment of the society.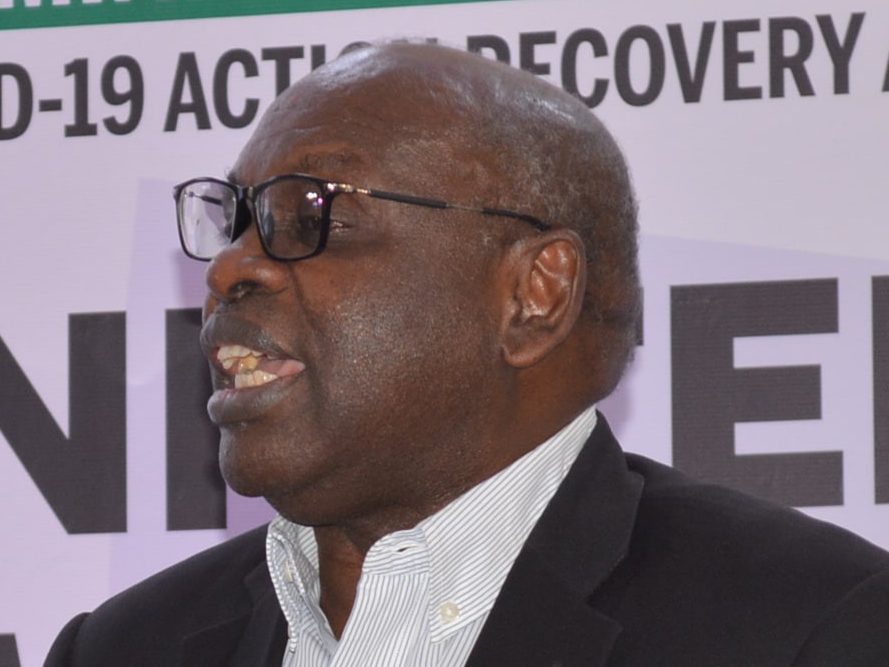 The World Bank Loan of $750million is for a period of two years (2021-2023) and the intervention allocation to each State is $20m ex-ante and $15m to FCT, $15m for the Federal CARES Support Unit (FCSU).
Speaking at the event, Okunmadewa said the commitment of each of the 36 states was crucial, noting that 29 States and FCT had so far earned reimbursement after deducting the initial advance while seven states earned no reimbursement after deducting the initial advance.
With Zamfara topping the list of states that had made disbursements to beneficiaries and over two million direct beneficiaries in one year, Okunmadewa said the World Bank would continue to allow access to funds as long as it sees evidence of the continued commitment of state governments to disbursements of the funds.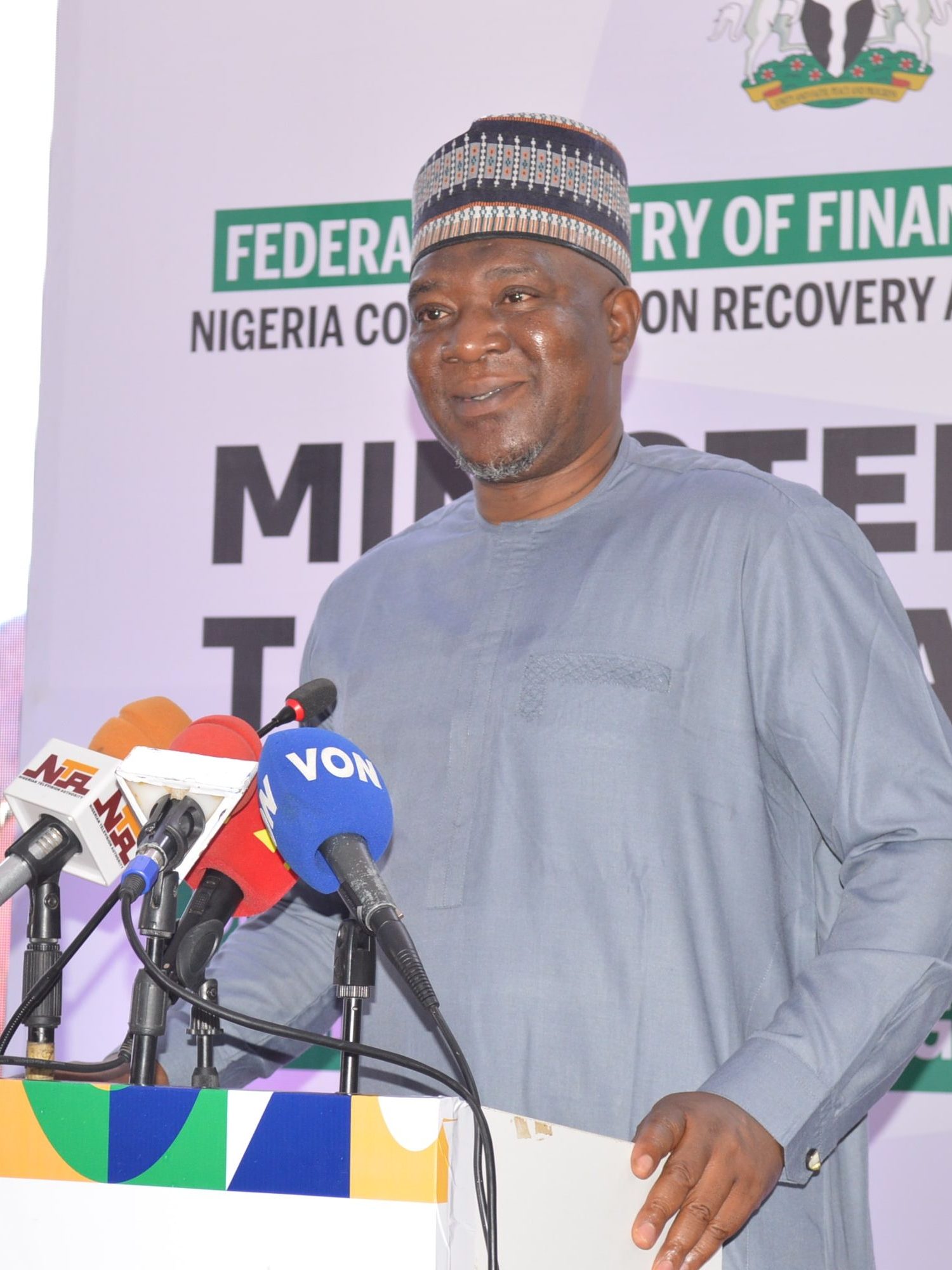 The stakeholders' meeting saw beneficiaries of the NG-CARES programme render cheerful tales about how the funds accessed helped improve their businesses and livelihoods.
Speaking at the event, Minister of State for Budget and National Planning, Prince Clem Agba said the federal government was glad that in about a year of full implementation, NG-CARES had impacted over two million direct beneficiaries.
He said this was in line with the vision of President Muhammed Buhari to lift 100 million Nigerians out of poverty within the period of 10 years.
Agba, represented by the chairman of the NG-CARES technical committee, Reverend Aso Vakporaye, said the federal government was resolute in its commitment to restoring the livelihoods of poor and vulnerable Nigerians, maintaining food security and facilitating the recovery of MSEs.
He said the extension of the programme was needed bearing in mind the fact that an estimated 133 million Nigerian are multidimensionally poor.
National coordinator, NG-CARES, Dr Abdulkarim Obaje, chided some states for being unable to achieve the desired results owing to their failure to comply with the stipulated fund release policy.
He stressed that adequate funding of beneficiaries will earn states and the FCT not only more results but also more reimbursements.
Obaje assured that the federal Teams will continue to provide technical support to States & FCT for seamless implementation of the NG-CARES programme.